The New Fourth Army Memorial Hall in Yancheng
The memorial hall is the largest memorial division of the Fourth Army military unit, founded during the Anti-Japanese War in World War II. The hall is mainly comprised of three parts: the old army headquarter, the old square where the army was founded and the memorial facilities. The hall has collected enormous diversity of historical documents, photographs, paintings, statues and more in association with the army's historical development. The army was established on December 25, 1937, in Hankou during anti-Japanese war and was a unit of the National Revolutionary Army of the Republic of China. General Ye Ting was the army commander; General Xiang Ying was the deputy army commander. The army was heavily damaged during the conflict with other fractions of the National Revolutionary Army. It was fully reorganized later and remained in active combat until the end of the war.
Comments
A national AAA tourist attraction site, the only memorial site for the New Fourth Army.
---
Back to home page
Advertisement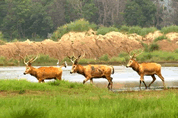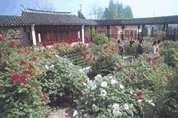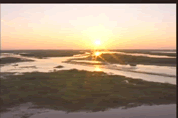 Advertise
Web Services
Live Poll
---